Repairs, Services and Calibration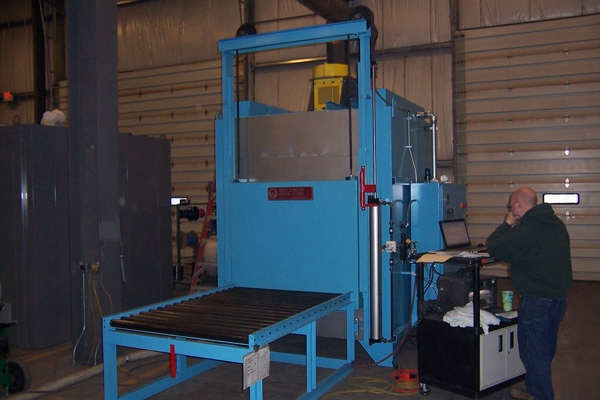 Torrid Enterprises Inc offers full repair and service work as well as preventive maintenance on most industrial ovens, heat treat furnaces, environmentally controlled chambers and walk-in rooms of various configurations.  Electrically heated, direct or indirect gas heated as well as single-stage and cascade refrigeration systems, humidity, air and liquid cooled systems.  Control, power and combustion retrofits and upgrades also available.
Industrial Calibration and Service Company offers oven and furnace profiling, calibration of thermal processes, and full facility calibration. They provide retrofits and custom upgrades on any oven or furnace, and custom thermal process solutions including vacuum. NQA ISO 9001:2000 certified, Calibrations can be performed to AMS 2750E and BAC specifications.